'Striving for a Healthy Nation'
Platinum Medical Center was founded in July, 2013 as a Limited Liability Company by 16 partners. Its objective is to provide high quality specialized healthcare to the residents of Kampala Metropolitan area.
The Medical Center is run by managers elected from the partners. The management is responsible for ensuring that PMC carries out its core mandate- provision of high quality specialist care- and creating a viable and profitable business medical practice. The managers' report to the partners.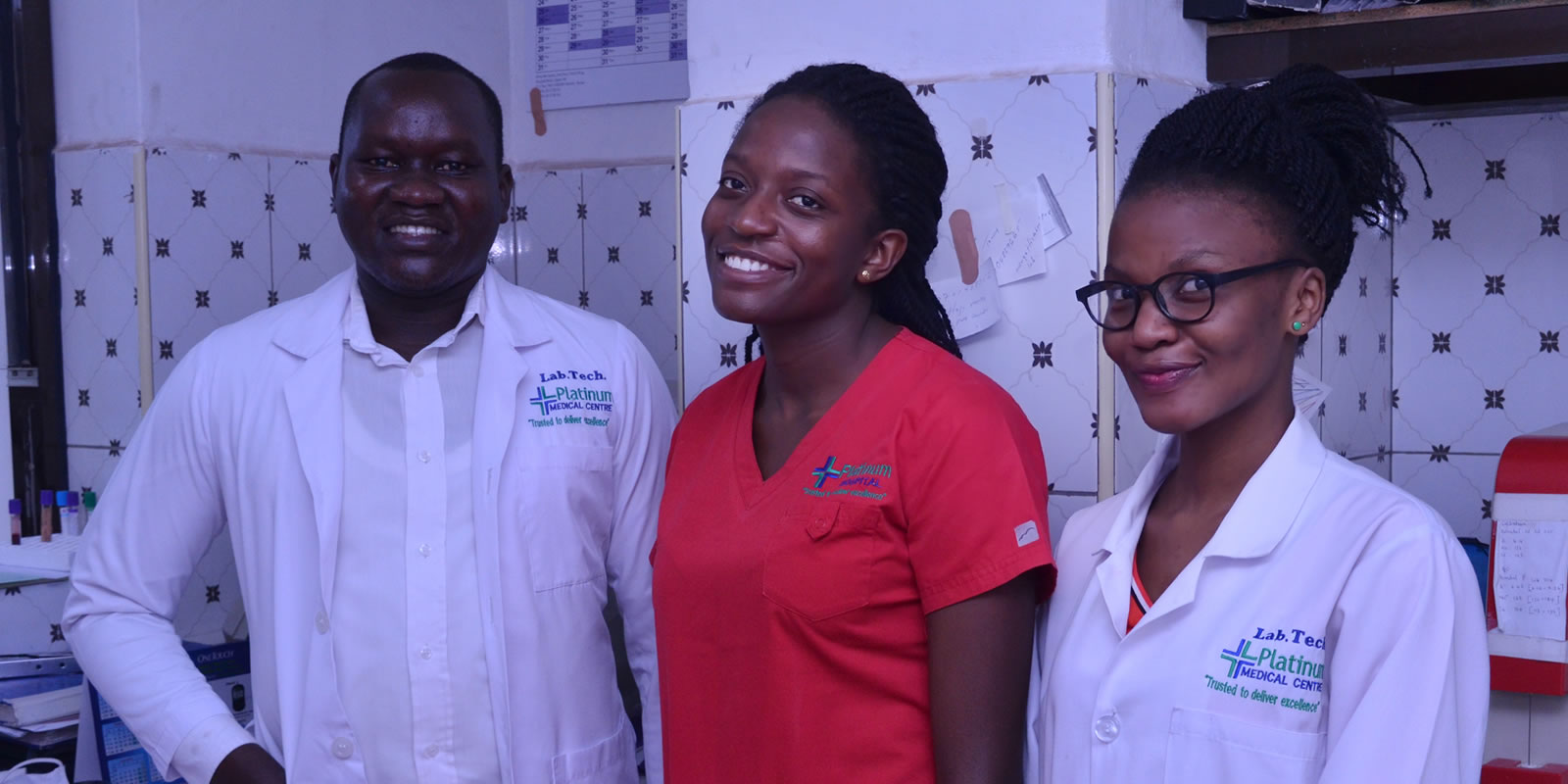 The main activity of PMC is the provision of specialist medical care.
The Center utilizes well trained staff to optimize the care of each patient.
A "one-stop "Health Center
The involvement of the partners- each with a different specialty means that the center offers "one-stop healthcare shopping" that saves patients time by scheduling appointments with several doctors on the same day at one location, coordinating testing, and obtaining on-the-spot referrals and consultations. In addition, the health center has procured state of the art medical equipment to improve outcomes for its patients. The majority of our income (75%) is from out of pocket payments with insurance contributing (25%).